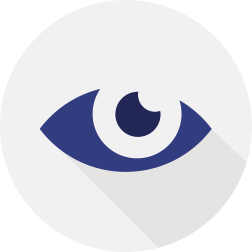 OCR Server
AutoOCR is an OCR processor that monitors pre-defined folders and automatically converts newly added and modified image documents into full-text searchable PDF or PDF/A documents.
www.OCRServer.at
More about AutoOCR
Product knowledge
AutoOCR is an OCR processor watching pre-defined folders, converting automatically new added or changed image documents to fulltext searchable PDF or PDF/A documents. Folder monitoring and web service. Unlimited iOCR engine is integrated.
AutoOCR-light – the basic functions are the same like AutoOCR just restricted to one folder. There is no Web-Service and there will be only iOCR Engine available for text recognition. Configuration options minimized! Therefore inexpensive and perfect for small applications.
How to get it?
You can easily buy our products in our webshop.
Of course you can also inquire directly and get an offer from us for your order.
The products are installed as a DEMO version at the workplace and can be tested with all functions for 30 days. Afterwards, the software must be activated as a full version, otherwise a DEMO stamp will be applied to the generated documents.
Product license
The products are licensed according to your order for the workstation, terminal server or server.
The licenses are tied to the workplace where it was activated first. Licenses can be transferred.
When you purchase a full license, you will receive access data from the ProductActivationManager and activate your DEMO version as a full version. The activation key is called via a server installed in our house and accessible via the Internet.